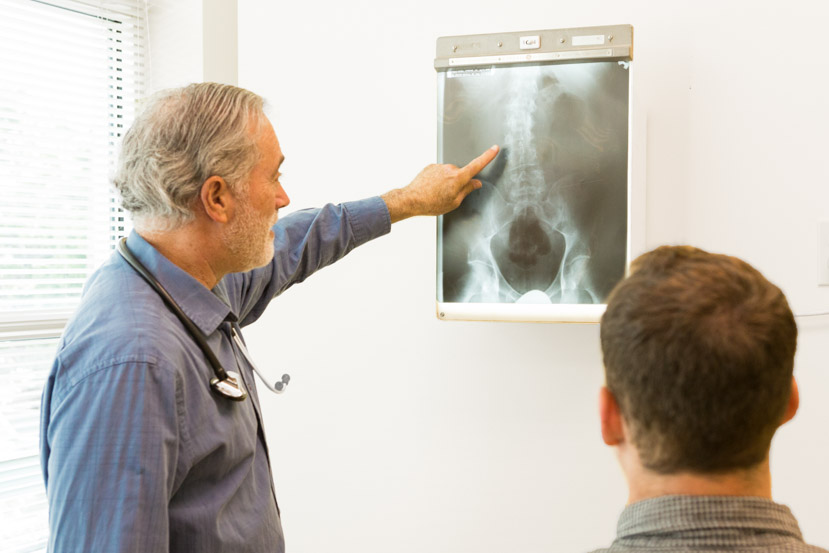 Naturopathic office visits are longer than what you may be used to with typical medical providers.
A first visit is comprehensive and typically lasts between 75-90 minutes.   This allows Dr. Milkis sufficient time to hear about your concerns, ask questions, and understand your health goals.
Follow up visits can last from 30-60 minutes depending on the complexity of the issues and type of treatment.  A follow up to review labs or monitor ongoing treatment will typically be 30 minutes.  A physical medicine visit where treatment is done will be 45-60 minutes.  More time can be made available on an as-needed basis.
During your initial appointment, Dr. Milkis will discuss your specific medical issues, and ask about your health history (including illnesses, surgeries, and family history), as well as other relevant information, including your diet, exercise, sleep, and stress levels.  Dr. Milkis will perform a physical examination and may recommend ordering diagnostic tests, as well as obtaining and reviewing records and testing from your other doctors in order to fully understand your issues.
After gathering all the necessary information, Dr. Milkis will work with you to develop a customized health management strategy.   This will involve education about your specific issues and then formulating the plan for how to optimally address them.
The overall goal is first to understand the root problems underlying your condition or issue, then to work to correct those problems.  Dr. Milkis places an emphasis on self-responsibility; thus any treatment recommendations are going to involve work and participation on your part.