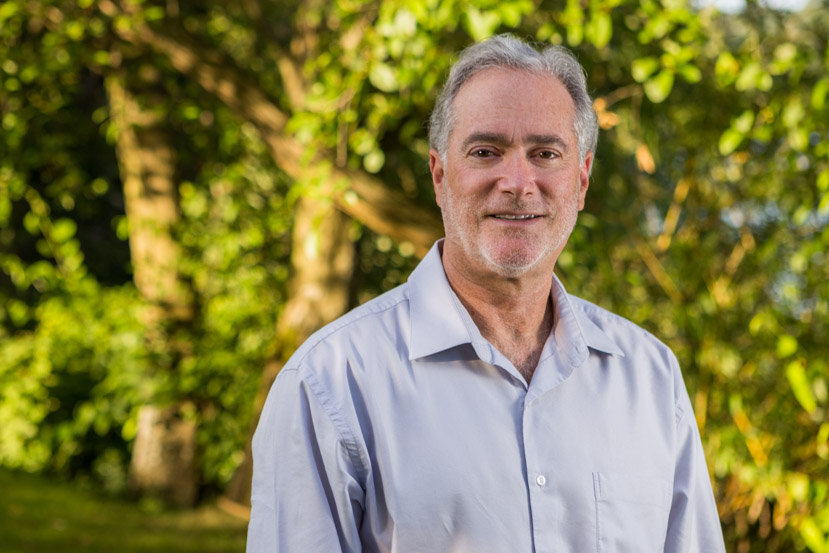 About Dr. Milkis
For over two decades, Dr. Steve Milkis has brought his distinct patient-centric approach and passion for holistic healing to the practice of naturopathic medicine. His expertise stems from his years as a clinical faculty member at the Bastyr Center for Natural Health, where he balanced his time between supervising the education of new naturopathic doctors and operating his private practice.


In August 2014, Dr. Milkis was chosen by his peers as one of the region's Top Doctors in Seattle Metropolitan magazine.
From 2015-2019, Dr. Milkis served on the Seattle Transitional Grant Area HIV Planning Council, which is responsible for the allocation of Ryan White Federal Funds earmarked for local HIV Care. Since 2019 when his term on the Council ended, he has continued to volunteer his time as an ongoing member of the Planning Council's Systems of Care Committee, which is responsible for setting the standards for all services funded by the council.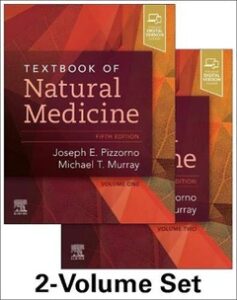 Dr. Milkis is the co-author of the chapter on HIV/AIDS in the Textbook of Natural Medicine, 3rd through 5th editions, the definitive resource on naturopathic care and treatment.
Clinical Interests:
Dr. Milkis enjoys working with patients of all sexes and genders from pediatrics through geriatrics. Dr. Milkis' special interests include primary care, endocrinology, gastroenterology, men's health, hormone support, infectious disease (including HIV and hepatitis), immune system issues, cancer, cardiovascular disease, diabetes, allergies (food and environmental), chronic fatigue, chronic pain/fibromyalgia, musculoskeletal injuries, and skin issues. His approach to medicine is rooted in the style of family practice doctors of the past, caring comprehensively for all aspects of each individual patient's health and life.
Healing Philosophy:
Dr. Milkis believes in a holistic, patient-centered approach to health care. He views the doctor-patient relationship as a partnership and is interested in all aspects of his patients' lives. Utilizing the Naturopathic Therapeutic Order in his approach to patient care, Dr. Milkis begins with the fundamentals of diet, nutrition and lifestyle, then introduces vitamins, minerals, amino acids, herbs, homeopathy and other therapies (including pharmaceuticals) as appropriate. First and foremost, he considers and supports treatment that is safe, appropriate, and intelligent for any given issue. Additionally, he works extensively with physical medicine techniques including massage, facilitated muscle stretching, osseous manipulation, and cranio-sacral therapy.
Education & Affiliations:
Dr. Milkis' education includes a BA degree in Physical Anthropology from the University of California at Santa Barbara. After spending the early part of his working life in the television business, he realized that was not his calling, deciding to return to school to complete his Doctor in Naturopathic Medicine at Bastyr University. After a two-year postgraduate residency, he became a member of the clinical faculty at the Bastyr Center for Natural Health, while devoting additional time to building his private practice. In 2017 Dr. Milkis retired from the University in order to focus all of his energy on Green Lake Natural Medicine.
In his free time, he enjoys sailboat racing, playing guitar, hiking, doing yoga, going to Kraken and Mariner games, and spending time with family and friends.