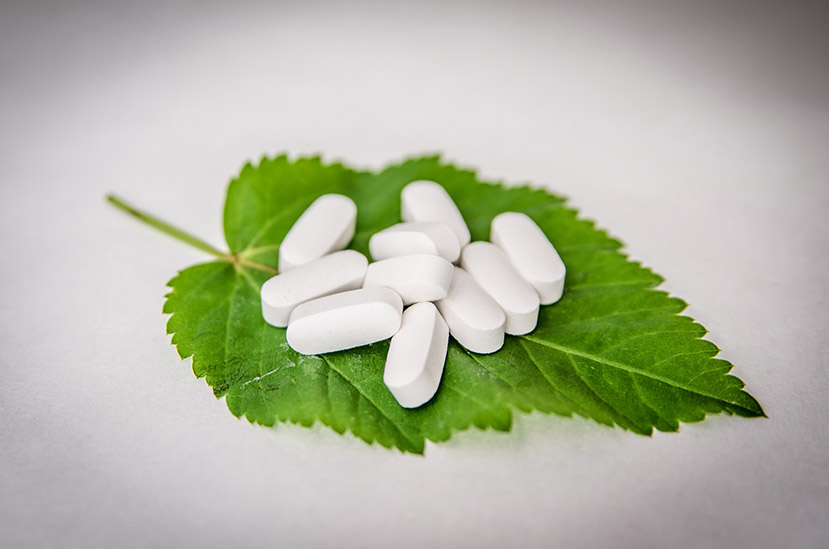 At Green Lake Natural Medicine, we take the quality and effectiveness of the nutritional, herbal, and homeopathic supplements we recommend very seriously.  Given our limited space, it's impossible for us to carry an inventory of all the necessary options we require for our individualized approach to patients, so we utilize an online Supplement Dispensary model where patients can log into a secure website and purchase the supplements Dr. Milkis has recommended.
We are pleased to be partnering with Fullscript (https://fullscript.com) to manage the dispensary for us.  Fullscript carries the most comprehensive array of professional supplement brands and enables the most precise prescription to optimize your treatment.  Please click on the link below and you will be connected to the secure Fullscript website where you can set up an account and request the supplements that Dr. Milkis has recommended.
Please note, any supplements specifically prescribed by Dr. Milkis are free of sales tax.  Your insurance will not cover nutritional supplements, but you can utilize a health savings account (HSA) or flexible spending account to pay for them.  Check with your insurer on this as they may require a letter or form to be completed by Dr. Milkis.